Im starting a new fanfiction
3 tags
1 tag
im going to a friends house!
be back tomorrow!
2 tags
2 tags
2 tags
So that One Direction pregnancy prank...
I saw this comment…I thought it was funny so why not share it haha! it was: *having niall's child* ME:NIALL GET HARRY! Niall:But it's my k- ME:GET HARRY NOW! —————————————————————————— haha i just thought that was...
1 tag
3 tags
Always Like Na Na Na-Chapter 1
Chapter one(: *Leah's POV:* It's been two years since the day Zayn and i have broke up. Since then, I have been touring and living with all the boys, Ally, Eleanor, and Danielle. Right now, we were all in the One Direction house, talking and laughing about the most random stuff ever. "Anyone up for a game of truth or dare?" Louis asked wiggiling his eyebrows. I laughed...
3 tags
OK so...
i will defiently post a chapter..i'll start right after i post this…I might do two chapeters…idk yet
curly-haired-lover asked: hey babe! just read your intro! sooooo good! I'm itching to know whats nextttt!!!! please continue with this! hope you are well! I'm always here is you need anything! :) xxxx. caroline
1 tag
May we all join hands and pray for this boy.
1 tag
soooooooooooooo
do u like it? please comment if u do! i want to keep going, but if nobodys readying it, it has no point…sorry if its short its only the intro(: Xxx Erin(;
4 tags
Introduction-Always like NaNaNa
The name's Leah. I'm 18 years old. I live with one direction, since about two years, I ran into them at the beach. We've been friends ever since. Well everyone except Zayn Malik that is….Here's what happened between me and Zayn. What changed everything. *FLASHBACK* Zayn and I have been dating since a week after I bumped into them at the beach. Today was a...
ok so im going to write a fanfiction..
i hope u like it!
3 tags
1 tag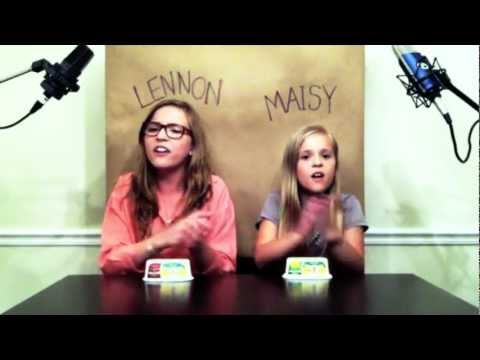 1 tag
1 tag
1 tag
69daysofstylinson: IMAGINE you're at the local convenience store to pick up some tampons and chocolate after you woke up and got punched in the face by mother nature. you turn the corner to the tampon aisle and run into someone and you drop your tampons and they drop theirs too. you scramble to pick up your lost items and stand up to realize that it was harry styles you ran into. he mumbles...
1 tag
Havnt been on in a while
im back!!!
Watch
label-me-directioner: HAHAHAHAHAHAHAHAHA I WAS LITERALLY LAUGHING THROUGH THE WHOLE VIDEO!!!!!! A+++++++++++++++++++++++++++++++++++++++
1 tag
OMFG!!!
ok so i live in the US and we had a new teacher this year from Doncaster andddd he went to the same school as LOUIS FUCKING TOMLINSON he video taped him in Grease and was friends with at school.. and when one direction was a band they came and performed at HIS school…this is some real shit…imma go do a happy  dance now
1 tag
1 tag
1 tag
1 tag
1 tag
1 tag
1 tag
1 tag
Heyy:)
I NEED MORE FOLLOWERS!!! haha anyone want a one shot?
I'm confused
I'm confused uhg how do u work this?